I have got so used to my short commute to work over the past few years that I had forgotten how important it is to select the right music when your commute is a long drive. Over the past few days I have made a number of trips to visit a customer site and tried to select the right music to keep me going on the long journey each way. From the few CDs that I have listened too over the last few days the following seem to have served me best: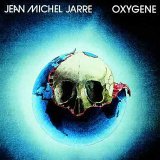 Oxygene by Jean Michel Jarre
A tranquil and relaxing classic electronic album. It has a wonderful relaxing effect after a stressful day.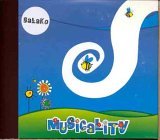 Musicality by Salako
This is a wonderful album on a sunny day. It is melodic, cheerful and always enjoyable.
What is your favourite Music to commute by ?